Welcome Note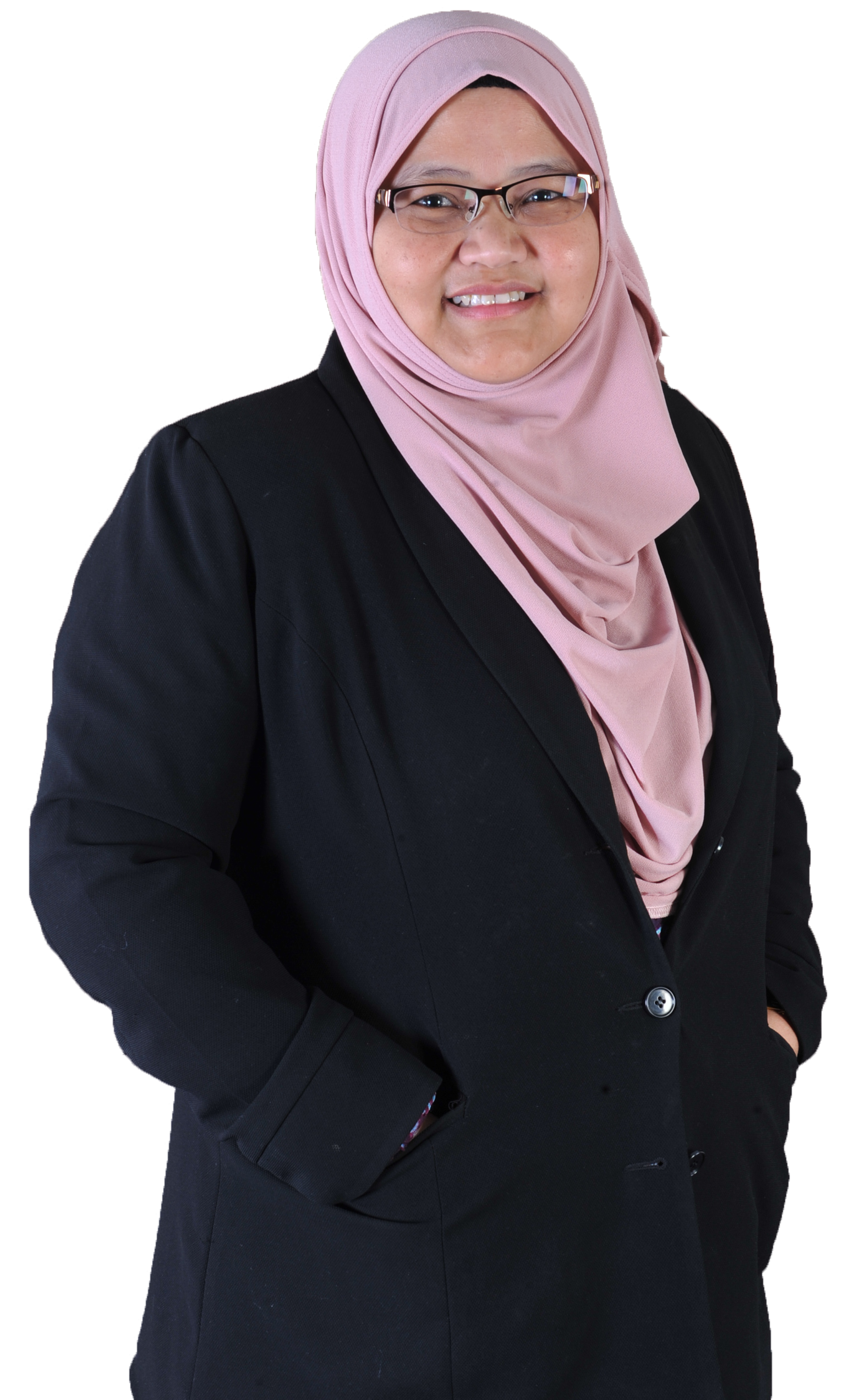 Assalamualaikum w.b.t,
A warm welcome to our new students and to those considering pursuing studies in health sciences in the future. Thank you for having chosen to know more about us.
The Faculty of Health Sciences at the Universiti Sultan Zainal Abidin is a one of the seven public universities in health science education and research in Malaysia. The faculty was created in 2015 and has its origin in the Faculty of Medicine which was established in 2006.
Numerous programmes in dietetics, nutrition, biomedicine, medical radiation, radiography, physiotherapy and medical laboratory technology are offered at the undergraduate and postgraduate levels. Detailed information of the programmes can be obtained from the relevant schools.
The faculty has a highly qualified complement of staff and represents the highest concentration of healthcare trainers in the region. Most of the academic staff are specialists in their fields many being internationally recognized. This is one of the factors that make the faculty the preferred institution for training of undergraduate and postgraduate students in healthcare.
Our faculty continues to make many impressive contributions: we teach the next generation of leaders in health, we research critical health issues, and translate the solutions into community and clinical settings to improve health outcomes across society.
We offer our students a vibrant study and extracurricular experience. I hope you will take up this challenge and join us for the truly transformational experience of an education in the health sciences, whether for the first time as an undergraduate, or continue to engage in a journey of lifelong learning as a postgraduate or higher degree research student with the faculty.
Our vision for the faculty is to become a centre of academic excellence producing holistic health professionals and the mission for the faculty is producing refined and proficient health sciences graduates in line with community needs through academic and research excellence. Our continued creation of products of superior value through performance improvement, preponderance of innovative research activities and offering health-related services to the community; shall constitute the key to continuing success.
PROF. DR. SAKINAH HARITH
Dean of Faculty of Health Sciences